David Scott (Screen name David Michael Scott) has worked as an actor from an early age appearing in film, television and theatre in both Australia and Ireland. Most well-known series and performances for television include Water-Rats, All Saints, Home and Away, Breakers, The Clinic, Fair City, Damage, The Tudors (series two and four), Game of Thrones and The Vikings.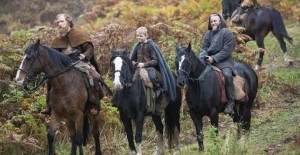 Plays and Theatre performances include leading roles in Three Days of Rain (Greenberg)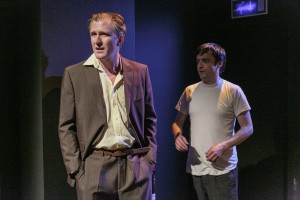 Oleanna (Mamet), The Importance of Being Earnest (Wilde), True West (Shepard), Blasted (Kane), Once in a While the Odd Thing Happens (Godfrey), At The Hawk's Well (Yeats), Kafka Dances (Daly), Richard III (Shakespeare), to name just a few.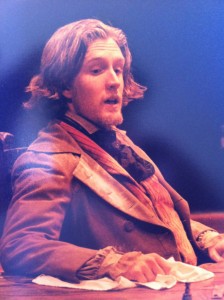 David has also appeared in several short and feature films including The Centre of the Universe, The Pact and The White Tree.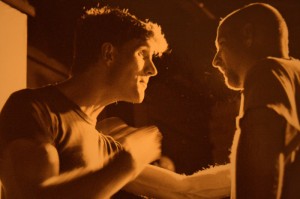 David has written, directed and produced 10 plays with Company D Theatre: Tonight We Kill God, The Repeated Bombing of Philip Boucher-Hayes, The Celtic Spider, Luurrv!, in nineteen-sixteen, The Ending, A Play, 12, Grooming Veronica and Jesus Caesar. Company D has produced 22 plays from 2006 to 2015. David recently re-imagined and shot a feature film version of Shakespeare's Hamlet under the Company D umbrella, casting many Company D members in a highly inventive approach to Hamlet.
Some scenes from Hamlet featuring David Scott.
(Password Ham1)
David is represented by Theresa Nolan and Josh Muldoon at
Phone: +353 12881541
David's email: davidarts@eircom.net
David's Phone. 087 759 6715